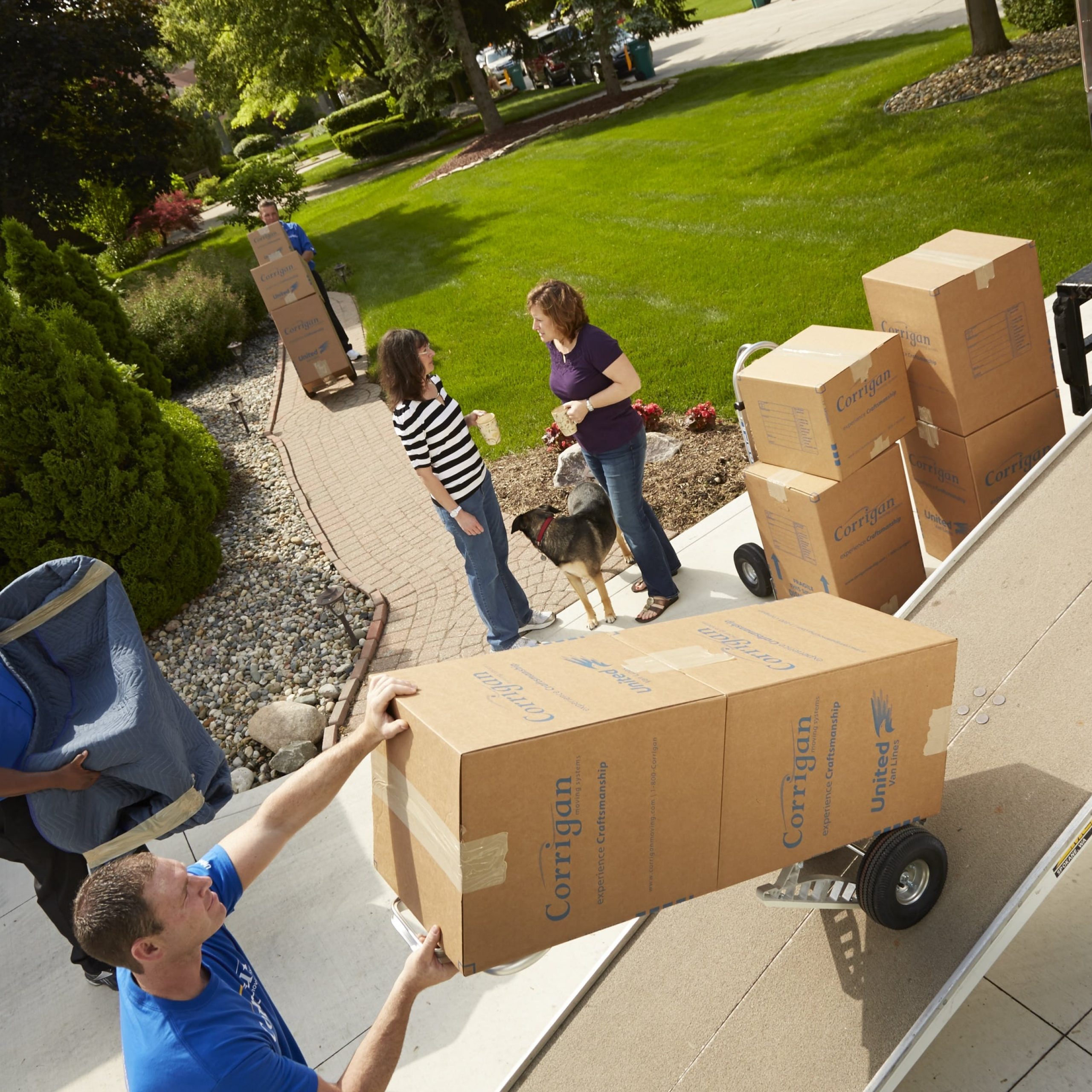 Residential Moving Company in Toronto
Elite GTA Movers is a highly professional Residential Moving Company with a team of skilled movers that can assist you in transporting your personal belongings to your new home, no matter how far away it is. Moreover, using our broad range of moving services to make your life simpler on your big move, we strive to make the entire process as pleasant as possible for all of our clients. As you focus on other aspects of your relocation, we will expertly pack and transport your items to your new location. We have a solid reputation for providing the quickest, safest, and most dependable moving services in Toronto and the surrounding areas.
Professional Residential Moving Services in Toronto
Moving services are still as popular now as they were roughly 20 years ago when they became more common. Yet, automation now plays an important part in assisting people in locating the best moving services for their needs. Our experienced movers are committed to helping individuals in transporting their furniture and belongings as securely and reliably as relevant.
Our major goal is to assist you with moving and packing services. And we have the experience and understanding required to give our customers services that will make them entirely happy 100 percent of the time.
How much does it cost to hire a moving company in Toronto?
When you live in Toronto, you have several moving companies to choose from. Residential Moving Services in huge metropolitan locations like Residential Moving Company in Ajax, Residential Moving Company in Clarington, Residential Moving Company in Brock, Residential Moving Company in Oshawa, Residential Moving Company in Burlington, Residential Moving Company in Halton Hills, Residential Moving Company in Milton, Residential Moving Company in Oakville, Residential Moving Company in Brampton, Residential Moving Company in Caledon, Residential Moving Company in Mississauga, Residential Moving Company in Aurora, Residential Moving Company in East Residential Moving Company in Gwillimbury, Residential Moving Company in Georgina, Residential Moving Company in King, Residential Moving Company in Markham demonstrate that Elite GTA Movers can think quickly on their feet and give exceptional customer care. Each company will provide a unique set of services. Some can also provide packaging services, while others might or might not, or they could include certain service packages to attract more customers.
The cost of the services itself will be determined by several factors. That will depend on where you are and how far you need to transport everything. Another consideration is what must be transported into the vehicle. Whether it's packing boxes. You might be required to pay an extra charge in addition to the base cost of the services. If you can make things go smoothly, it will be less expensive since they will not have to spend time arranging everything. Another consideration is the number of vehicles or trucks required to move all of your possessions from one location to another.
Our Moving Services
Local Home Movers:- If you are planning a relocation within Toronto, Elite GTA Movers can provide reliable services with experience gained through years of doing so. We also have a large selection of packaging supplies if you're looking to pack your belongings. Further information may be found here. Our customer support staff is ready to answer any concerns you may have about moving. Contact us and get a quick response. It's simple, easy, and comes with no conditions attached.
Long-Distance Home Movers:- Each end of a relocation is handled by a different group, the most important aspect of a long-distance move is that the same level of professional standards is met at both ends. Over the years, Elite GTA Movers has worked hard to build relationships with customers from different regions. We commit to stress-free and efficient moving for every action.
In-Home Estimate:- EElite GTA Movers provides a wide range of relocation services that we guarantee. We provide all of the services, skills, and supplies essential for the most stress-free moving experience possible, which includes free and accurate cost estimates, full packing and unpacking, partial packing and partial unpacking, crating, loading and unloading, expert packing and transport of valuable/awkward/heavy/industrial items last but not least, experience, dependability, and careful attention to detail.