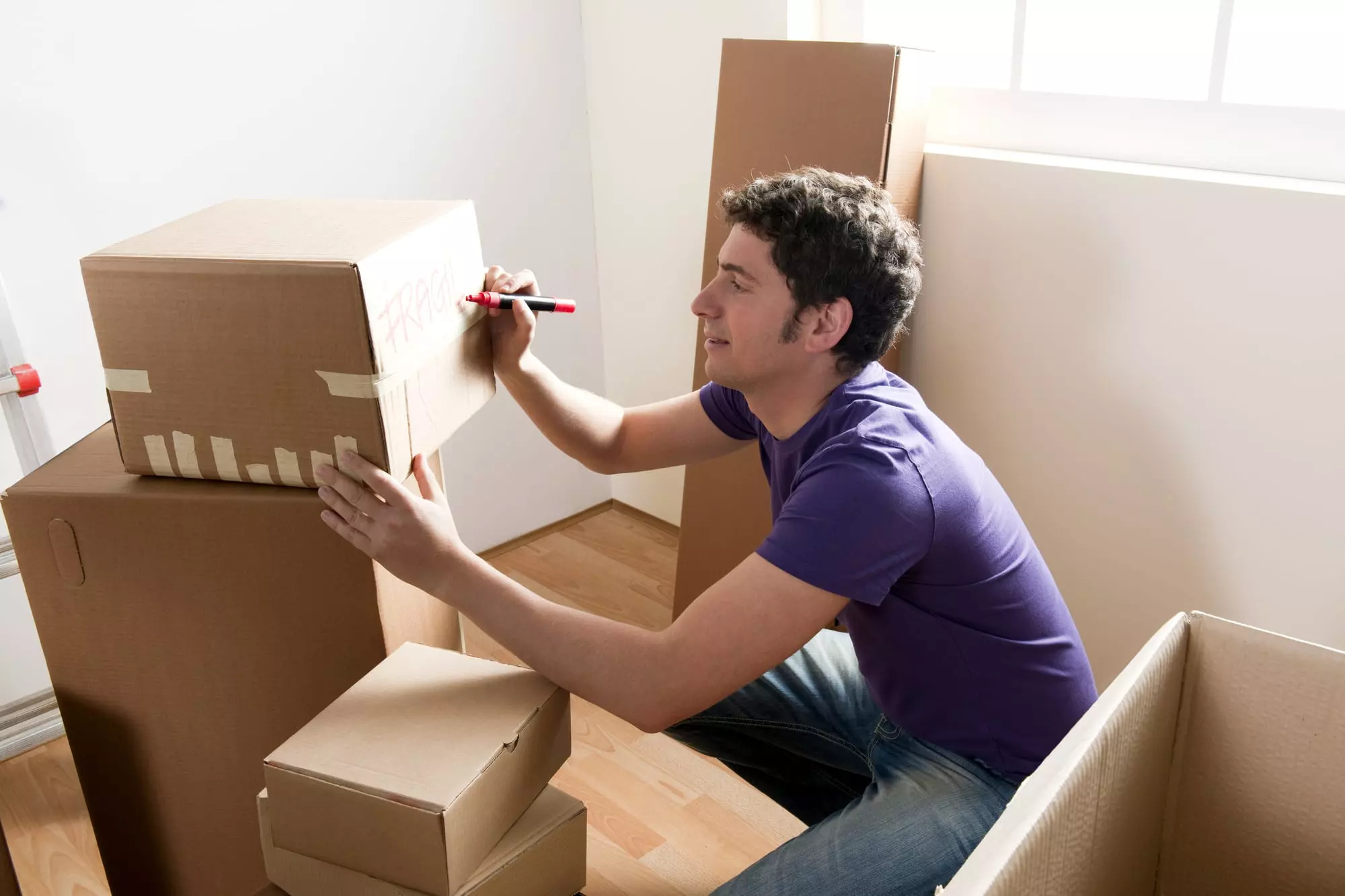 Moving Boxes in North York
Elite GTA Movers take pride in offering relocation and Moving Boxes in North York. For many years, we have provided the best moving boxes and packing materials in North York! Our quality packing products can take the stress out of relocating! We provide the most comprehensive collection of moving materials in North York. Elite GTA Movers is the Best Movers in Oakville one-stop store for packing goods and moving boxes.
We sell everything to make your transfer as simple as possible. You can explore our box collection or call us to find out what moving materials we recommend for your specific moving needs. We can transport our moving goods to North York easily and inexpensively. It's quick and simple!
We provide the highest quality moving materials to North York. Within our services are the following:
Multi-size Cube moving boxes
Multi-size TV moving boxes
Banker's Boxes
China Boxes
Wardrobe box double wall
Wardrobe box (space saver)
Bedroom Moving Kits
Bedroom House Kits
Bachelor Moving Kits
LBS newsprint wrapping paper
Bubble Wrap
Clear Packing Tape
Felt Pads
Flat-screen Foam Kits
Foam Laminated Rolls
Fragile Labels
Fragile Tape
Full/Double mattress cover
King mattress cover
Permanent Markers
Protective chair cover
Protective sofa cover
Queen Mattress cover
Stretch Wrap
Tan Packing Tape
Tap Dispenser
Twin/single Mattress Cover
Moving Supplies to Toronto
While moving, one should always consider high-quality packing supplies and tools to ensure the safety of your valuables. Contact the Best Movers in Oshawa if you need packing goods in Toronto or the surrounding areas. We can provide you with all the packaging supplies and boxes you require. We also provide boxes that are suitable for a one- or two-bedroom flat. Check out our packages for one-bedroom, two-bedroom, and three-bedroom apartments, condominiums, and houses. We also provide Bachelor Moving Kits.
As professional movers, we provide complete moving services and a large selection of transportation to our customers. You can be confident that you will receive high-quality, long-lasting cardboard boxes for all of your packaging and moving needs.
This is simply one more approach to ensure that your move runs as easily and effectively as possible. We take great effort to guarantee that your boxes reach you securely since we try to provide better service to you.
Moving Boxes and Packing Supplies in Toronto
We provide new boxes to our customers to provide them with high-quality, low-cost boxes. You can get everything you need to plan your relocation at a reasonable price. Our moving boxes are of the highest quality.
For many years, we have provided moving boxes and moving materials in North York. Our customers consistently have a pleasant experience with our products, which keeps people coming back. They appreciate our excellent service and high-quality moving supplies.
Elite GTA Movers as the Best Commercial Moving Company in Toronto is the place to go for moving goods in North York. You can go through all our moving boxes and supplies.
Contact us now to talk with one of our moving and packing experts. We can recommend the best moving and packing products to guarantee that your items are delivered securely and efficiently.
Delivery & Moving Boxes
Our boxes are of great quality, long-lasting, and, most importantly, Canadian-made. To ensure that valuables are fully wrapped and protected throughout a move, we exclusively supply brand-new, grade-A Packing boxes. Our goal is to provide only the best packaging and products while passionately supporting Canadian businesses.
Elite GTA Mover's experts are always available and delighted to assist you with inquiries about your move; contact us immediately to obtain your packing and moving goods!
We deliver your moving goods right to your front doors such as wardrobe boxes and double-walled boxes for heavier things. It's easy to understand why Elite GTA Movers is the best choice for providing box packages and single packaging boxes in Toronto when it comes to moving. We provide services of Moving Boxes in North York and also in populous metropolitan areas. We are the best providers of Moving Boxes Ajax, Moving Boxes Clarington, Moving Boxes Brock, Moving Boxes Oshawa, Moving Boxes Burlington, Moving Boxes Halton Hills, Moving Boxes Milton, Moving Boxes Oakville, Moving Boxes Brampton, Moving Boxes Caledon, Moving Boxes Mississauga, Moving Boxes Aurora, Moving Boxes East Gwillimbury, Moving Boxes Georgina, Moving Boxes King, and Moving Boxes Markham.