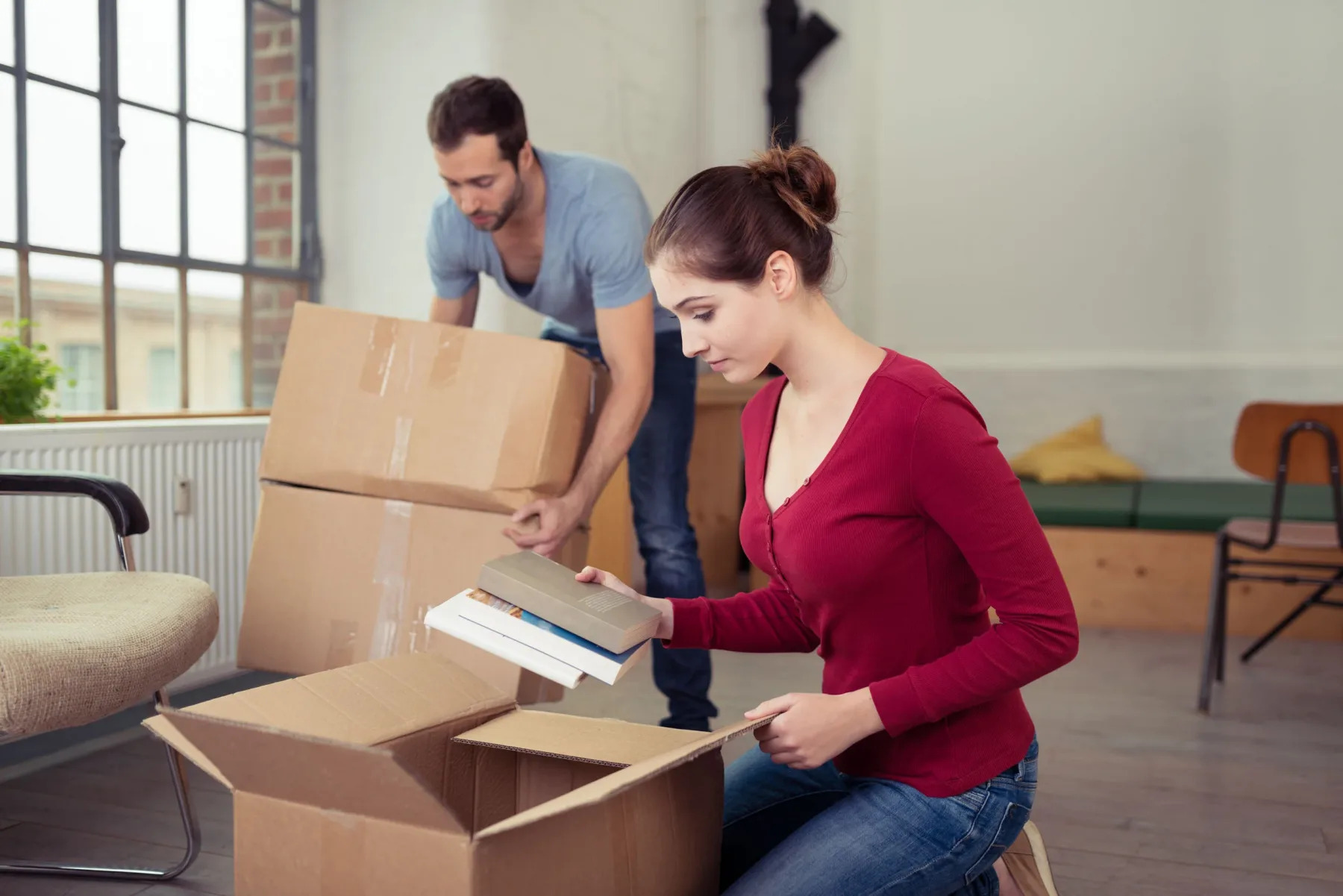 Best Movers in Oakville
If you're wondering which Oakville moving company is the best fit for your relocation, look no further. Elite GTA Movers is the Best Movers in Oakville for local, long-distance, commercial, and residential moving. We can provide skilled, cheap, and stress-free Best Oakville Movers service wherever you are going to relocate, whether it is a company move or a home relocation. We can provide a custom Oakville moving solution to meet your specific requirements.
Are you looking for the Best Moving Company in Oakville? Our Oakville Movers have years of expertise and would treat your valuables as if they were our own. We are well-known for our reliability and dedication to providing outstanding service. You can rely on us to make your move as easy and stress-free as necessary.
We are the Best Oakville Movers & Moving Company
If you want the best Oakville Movers, we can assist you! Our main purpose is to help you with all aspects of your relocation, whether inside or outside of Oakville, moving your products, storing your stuff, or assisting you with packing tape. Our Oakville movers are well-trained and equipped with the most up-to-date equipment and safety information.
In addition, we have moved fine art, antiques, furniture, fragile goods, and other costly items. Our objective is to provide outstanding moving services while developing long-term relationships with our clients based on trust and the assurance that everything is relocated securely. We give all-inclusive estimates with no hidden expenses upon request. Our prices are competitive.
How are we Different from Others?
We are a reputable Moving Company in Oakville run by moving experts. We provide full services for moving logistics in Oakville. Our team will assist you with the details of your relocation after receiving your initial call, during your free, no-obligation in-home consultation, during the move, and, if required, after the move.
We are helping you with relocating your complete family and your belongings, therefore we want to be a pleasant, helpful resource for you. We hold ourselves serious as the Oakville Moving Company for taking care of your belongings from start to finish. Moving can be stressful, and entrusting your things to others involves a leap of faith.
Our expert movers are our best protection against damage throughout the relocation process. Our second-best protection is your belongings and place. We ensure that your goods are appropriately packed while relocating to a new place or apartment. This is one of the most stressful aspects of relocating. All of your kitchen items, pots and pans, glasses, cutlery, mugs, and tea sets will be neatly packed into incredibly detailed moving boxes – everything will be safely packed.
Professional Moving Company Oakville
We will provide full-service relocation from door to door. But, assume you require assistance with shipping, assembly, and disassembly. In such a scenario, our experts will bring all of the essential packaging materials, properly pack all of your belongings, then disassemble and reassemble them in a new location. You get a guarantee on all of your things when you use our packing service. We are a Professional Moving Company in Oakville and other major metropolitan regions.