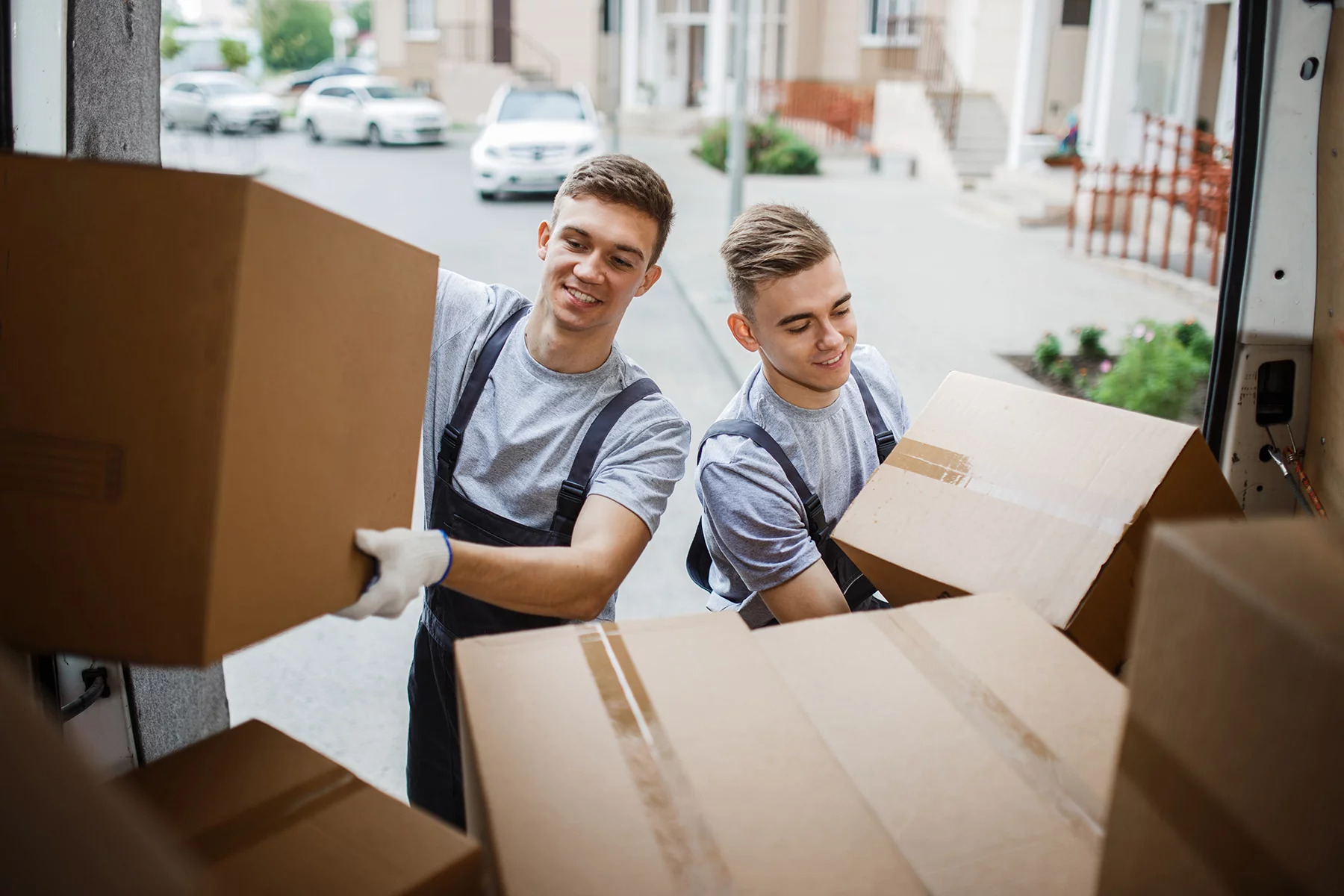 Best Toronto Moving Company
There is a lot that goes into relocating, and it is usually a stressful experience. Many people dislike this process. However, it doesn't have to be stressful when you have a skilled team of Professional Movers In Toronto. We are the best Moving Company in Toronto. People rely on Elite GTA Movers for all of their relocation requirements.
At Elite GTA Movers we provide services varying from planning to packing. We can pack whatever you need help with, whether it's just a few belongings or your entire house items. We can even assist you with unpacking goods once they have been delivered to your new house. If you want to pack your stuff, we may provide you with packaging supplies such as tape, packing paper, and boxes.
Benefits of Toronto Moving Company
Always get there on time:- It's fairly unusual to have a time limit for when you need to relocate or a date through which you want to move into your new house. We value your time, which is why we will arrive on schedule and get you relocated as quickly as possible. Our movers in Toronto have the packing and moving process perfectly mastered, so you can be confident that working with us will save you time as compared to doing it all yourself.
A reliable service that provides peace of mind :- You will most likely be transporting big appliances, furniture, electronics, and other items. Attempting to load big appliances can end in harm, which is not worth the risk. You can sit back and relax as we relocate your items with care. Our Toronto movers are also insured and bonded
A strong and united experience :- When moving, it appears that most of the time there seem to be minor difficulties. The good news is that our team is well-versed in the complexities of the moving process, and we will work hard to ensure that there are as few challenges as possible.
Reliable Packing and Moving Services
Toronto Moving Company employs experienced movers in the Toronto region! We provide comprehensive moving services to residential and business clients, reducing stress and making this time of change as time- and cost-efficient as possible. We offer full packing for your whole relocation needs or partial packing for specific items. We also sell new boxes to help you with your packaging needs.
Reasons to Choose Professional Movers
We Personalize Your Quotation
We Provide Discounts
We Make Moving Simple
We Make Moving Secure.
We Have Medical coverage
We provide all-inclusive pricing.
Why choose Elite GTA Movers?
Our Toronto Moving Company provides the best logistics services in populous metropolitan areas. We are the best Moving Company in Ajax, Moving Company in Clarington, Moving Company in Brock, Moving Company in Oshawa, Moving Company in Burlington, Moving Company in Halton Hills, Moving Company in Milton, Moving Company in Oakville, Moving Company in Brampton, Moving Company in Caledon, Moving Company in Mississauga, Moving Company in Aurora, Moving Company in East Gwillimbury, Moving Company in Georgina, Moving Company in King, and Moving Company in Markham.