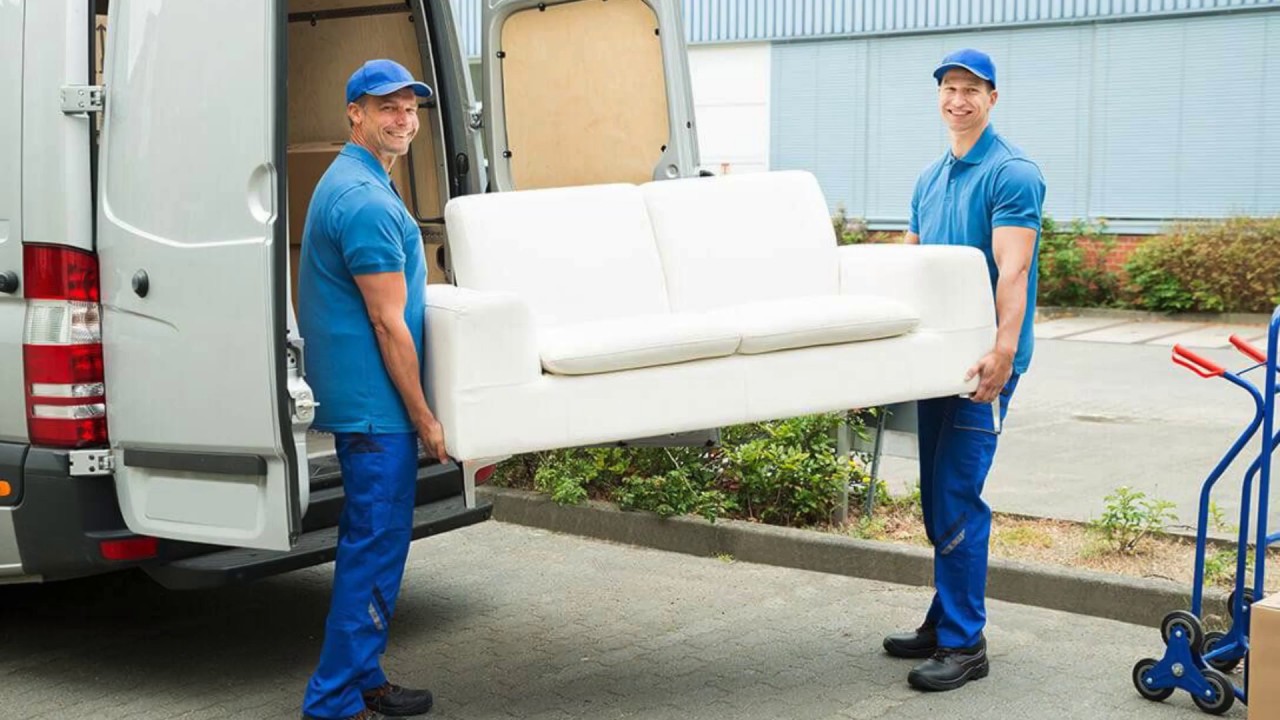 Commercial Movers in Toronto
Are you planning for the office renovation? Moving an office is more difficult than moving a home, especially with important data and expensive machinery. It is OK to be fast-paced if you have limited time, but overloading oneself is not recommended. Hiring Elite GTA Movers, reliable Office Movers in Toronto would be a wise option for your moving plan.
If you're looking for Commercial Movers in Toronto, you've come to the right place! We are ready to go using our knowledge and expertise, as well as providing reasonable pricing. Contact us right now to plan your move. We put you and your belongings first. We handle each item as if it were our own, making sure it arrives safely in its new home. Every member of our staff has been trained to provide the most first-rate experience. Don't just relocate; move wisely.
Stress-free Commercial Moving and Storage
Why waste important space with stacks of boxes and disused office equipment in an office? Or, worse, create an unhealthy working environment? Elite GTA Movers can assist you in better managing your moving and storage needs.
Finally, when your new workplace is ready, we'll deliver everything to your exact specifications. We can also assist you with the packing and placement of workstations and IT equipment. Until then, you can trust that your goods are secure and accounted for.
What could be better?
Hire experienced Commercial & Office Movers if your company move includes storage or warehouse transfer.
We Offer Moving and Storage Services for:
Furniture
Documents
Technology and Tools
Overstock or Seasonal Inventory
Artworks and other Office Treasures
Commercial Movers Experts Toronto
Moving your business can be an exciting time of progress, new starts, and new successes. But, if you're looking for "Office and Commercial Movers Services in Toronto" your transportation and moving process can be extremely stressless.
When moving your office, the last thing you want to do is disrupt everyday activities or impede your team's ability to function properly. We understand this, and that is why the Elite GTA Movers team, as the Best Office and Commercial Movers Services in Toronto, keep your workflow running smoothly.
Full-Service Commercial Movers in Toronto
You'll need transportation and workers to relocate your items and personal things once you've selected a new site for your business. Our commercial movers are frequently relocating companies around Toronto. Hire us to ensure a smooth relocation process. Elite GTA Movers is a full-service Commercial Moving Company in Toronto, dedicated to making your business transfer as easy as possible. We will work around your schedule, manage your suppliers, and help you create a relocation strategy that matches your individual needs.
We take each move seriously and work closely with our clients to finish everything properly and on schedule. That is why we are regarded as one of the best commercial moving companies in Toronto. Our commercial movers can help you transfer your company to Toronto or the surrounding areas. Our experts are capable of handling both local and long-distance relocation. If you have any concerns or questions about the relocation process, please call us at +1 (647) 875-1302 as soon as possible.
We are a trusted office moving partner in and around Toronto. We focus on client satisfaction and specialize in moving, packing, and storing all your logistic services. You can sit back and relax while our skilled movers handle the heavy lifting as we are a full-service moving company. We offer Commercial Movers Services in Toronto and other major metropolitan regions. If you need Commercial Movers in Ajax, Commercial Movers in Clarington, Commercial Movers in Brock, Commercial Movers in Oshawa, Commercial Movers in Burlington, Commercial Movers in Halton Hills, Commercial Movers in Milton, Commercial Movers in Oakville, Commercial Movers in Brampton, Commercial Movers in Caledon, Commercial Movers in Mississauga, Commercial Movers in Aurora, Commercial Movers in East Gwillimbury, Commercial Movers in Georgina, Commercial Movers in King, and Commercial Movers in Markham, please contact us.