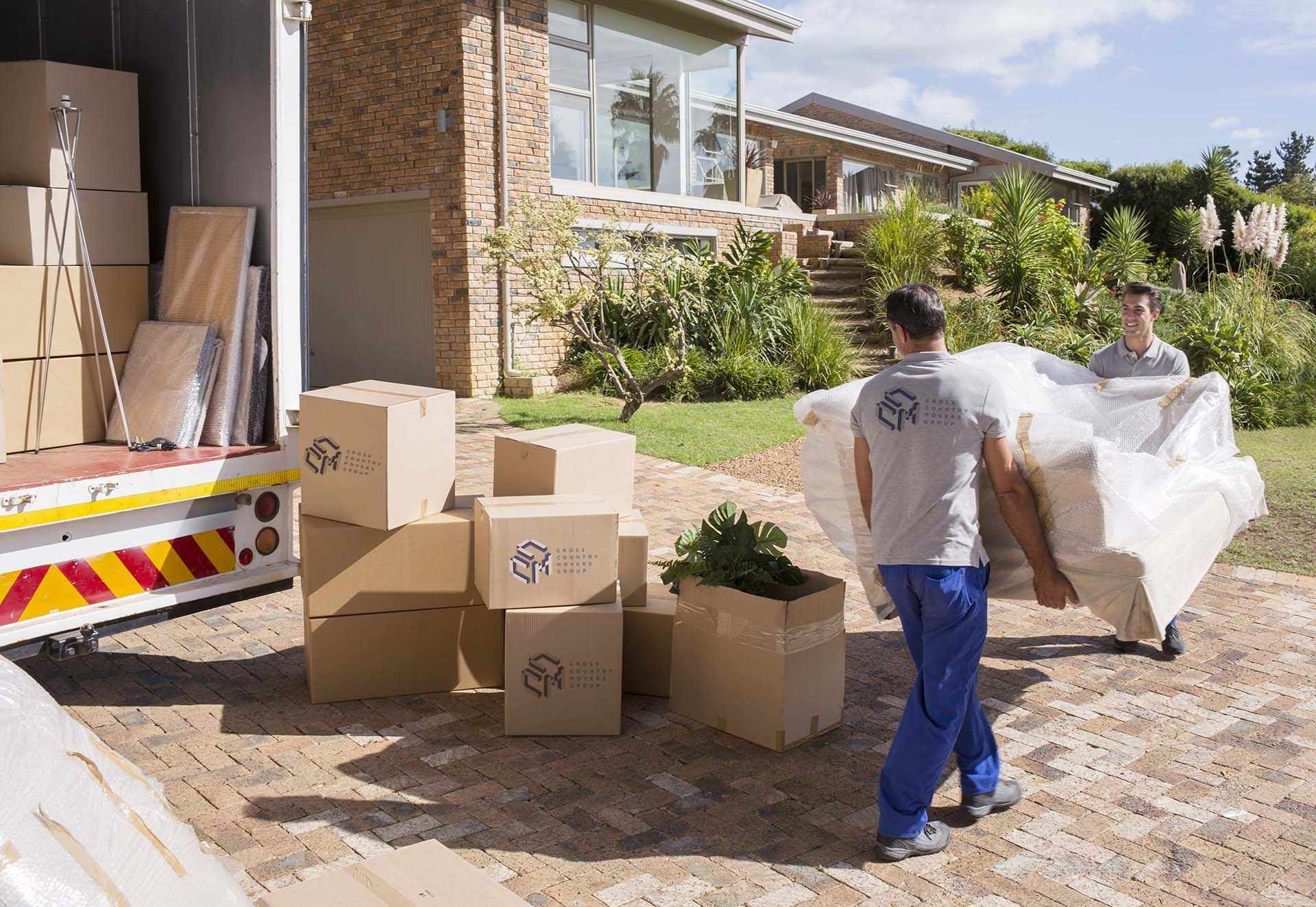 Best Movers in Oshawa
Welcome to the Best Movers in Oshawa, where we believe in reaching our clients' demands with moving services that go above and beyond. Whether you live in Oshawa or own a company there and need a professional and affordable moving service for residential or commercial requirements, you've come to the correct spot.
We make it simple to get a fair and accurate relocation estimate. Our move expert will contact you to get the information we need to deliver an accurate price. We can evaluate everything essential to determine the optimal amount of movers and vehicles needed, as well as how long the move should take.
Best Office and Home Movers in Oshawa
Elite GTA Movers team has been assisting people in relocating their homes and businesses from the region to wherever they need to go. Our Best Movers in Oakville will assist you in planning a residential relocation, an office transfer, arranging for storage, or organizing a large international move. Best of all, we make your relocation stress-free.
To hire the best moving company in Oshawa, contact Elite GTA Movers. If you are unsure where to begin your relocation, contact the best moving company in Oshawa. Our experienced movers organize your moving day to provide you with exceptional moving service and a good customer service experience. Unlike other local moving and storage services, we can offer the best home moving services at a fair price. We take pleasure in providing reliable moving services.
Professional Oshawa Movers and Packers
Elite GTA Movers serve every one of our clients as if they were our only customers, giving an unrivaled moving service. If you are seeking to relocate to a new place of residence or employment, please contact our friendly customer care team to see how we can assist you. We provide a free, no-obligation evaluation with very affordable pricing.
We offer a full moving service to both business and residential customers, and we keep our prices affordable by passing on any savings to them. We have been one of the most recommended Movers in Oshawa due to our expert service, 100% satisfaction, and reasonable costs.
our expertise as the leading full-service moving business in Oshawa makes the moving day easy for thousands of customers relocating locally or long distance throughout Canada. Our Oshawa movers also provide excellent business and office relocation services, as well as packing, unpacking, and storage. We transfer your belongings with professionalism, using adequate moving equipment to safeguard them and properly trained people to serve you throughout the process.
How we are best?
We provide Long distance and local residential and commercial moving services.
A large fleet of dependable movers.
Transparent moving costs with no miss happenings.
Team and drivers with extensive training.
We provide storage, packing, and piano relocation services.
Our moving experts, Elite GTA Movers are also known as the best Commercial Movers Toronto, available to assist with any moving needs. Feel assured that we understand how to put you at rest during the relocation procedure. We can walk you through what to expect before and on a moving day. Please contact us.