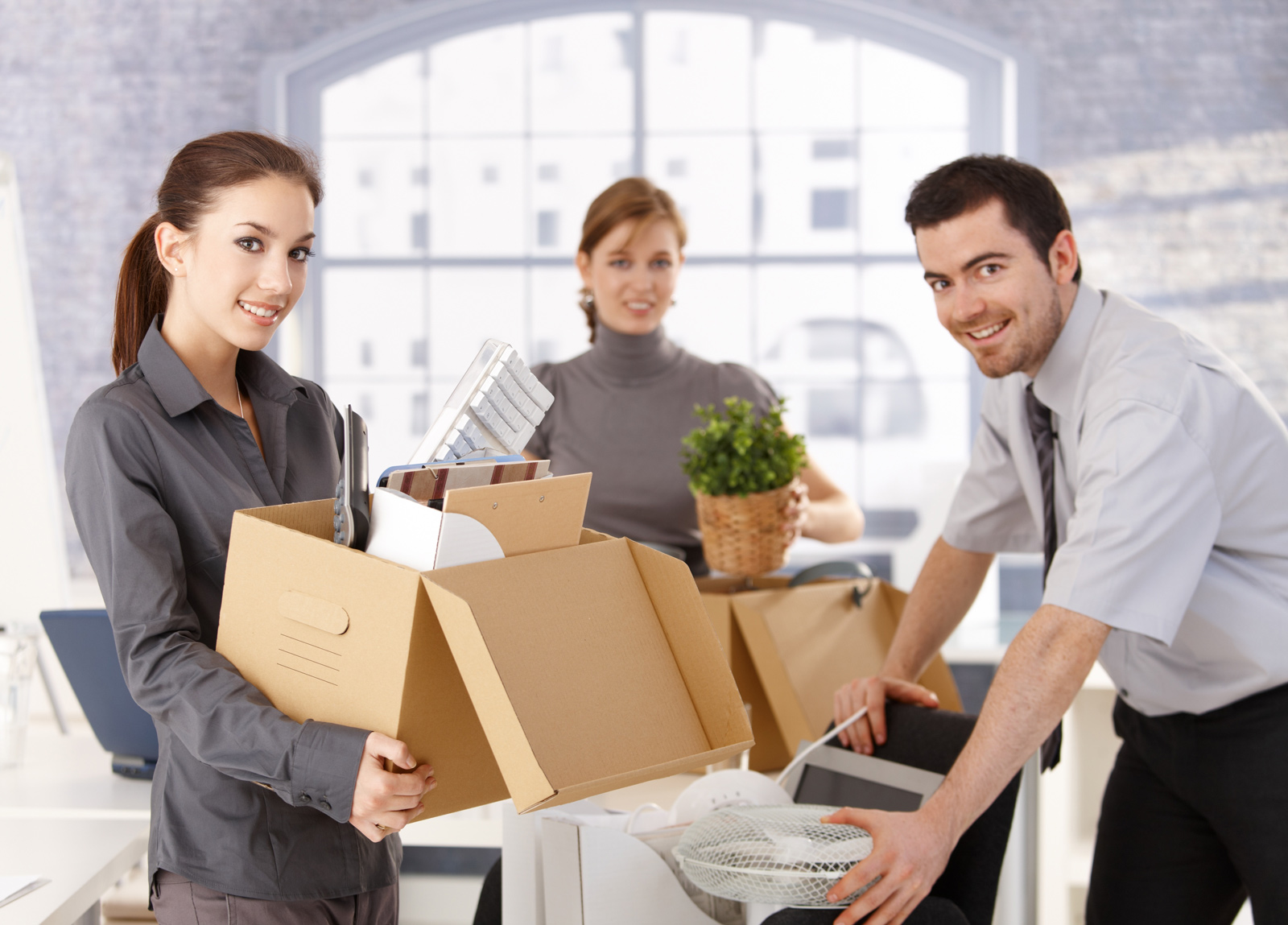 Office Movers in Toronto
Moving an office is stressful, whether you are a small or large organization. It needs a lot of planning and careful preparation from the beginning. That's what Elite GTA Movers is all about. After all, we resettle people, not just boxes. We are registered and insured to handle any type and size of office relocation. We have office move experience and will work hard to make your transfer as stress-free as possible. We'll be there for you every step of the way to ensure your move goes as smoothly as possible.
Shifting an office is a big task with several moving parts. When you hire Elite GTA Movers, we will work for you from start to end. You'll be assigned a moving supervisor who will assist you in planning every step of the relocation and provide support before, during, and after the move. You won't have to worry about anything—we'll handle the logistics. We'll create a personalized plan for your moving to ensure you get all the assistance you require.
Our Office Movers' Services Include:
A relocation organizer will work with you to plan every step of the shift.
Team leaders will be on-site to supervise the relocation as it occurs.
Box Packing and Labeling
Assembly and Disassembly of Furniture
Electronic Packaging and Installation
Furniture installation and rearrangement in the new office
Every major piece of furniture is padded and wrapped for protection.
Evaluating storage facilities
Inventory management, including labeling and packing, as well as tracking during the transfer
We provide the boxes, tapes, wraps, and other moving supplies.
Best Office Movers in Toronto
We provide high-quality expert Office Movers Toronto to tackle any task, whether it's a local or long-distance office transfer. We have the right mover at the best price for your business transfer if you're moving from one place to another or transferring your business across Canada.
Elite GTA Movers has a team of dedicated, professional Office Movers who have all the necessary equipment, personnel, and expertise to relocate your business on time and within budget. Simply enter your company's size, where you're relocating from and to, and some basic contact information, and we'll match you with the best rates from the best companies in your region.
Relocate your office stress-free
Are you looking for a stress-free relocation of your office? Remember Elite GTA Movers to make your move easy.
We are much more than just movers. We would like to be your moving partners. Our objective is to reduce the anxiety associated with your workplace relocation. We'll work with you to develop a detailed strategy before, during, and after the transfer. We'll work on your schedule, which means we can complete the whole move outside of typical office hours, avoiding risks to your employees' workday.
Your move, our expertise!
Our experienced office movers are ready to help you with your move! It's never been easier to book a move! Don't put off starting at the workplace for another minute! We care about your belongings until delivered to their final destination. We provide the services of the best Office Movers in Toronto and populous metropolitan areas. You can contact Elite GTA Movers for the Office Movers in Ajax, Office Movers in Clarington, Office Movers in Brock, Office Movers in Oshawa, Office Movers in Burlington, Office Movers in Halton Hills, Office Movers in Milton, Office Movers in Oakville, Office Movers in Brampton, Office Movers in Caledon, Office Movers in Mississauga, Office Movers in Aurora, Office Movers in East Gwillimbury, Office Movers in Georgina, Office Movers in King, and Office Movers in Markham.