Best Office and Commercial Movers Services in Toronto

Elite GTA Movers primary goal is to think big and innovate. We use intelligent automation methods and tracking technologies to give you the best experience regarding your Moving Supplies Store transport services requirements. Our use of technology serves a single purpose to build a strong client connection. We possess contemporary transportation and are continually developing to provide clients with the most precise and dependable delivery time possible. We assist our clients in transportation services for needs like Office Moving Toronto, Commercial Movers Toronto, Moving Boxes North York, Residential Moving Company, Moving Supplies Store, Packing Boxes and Supplies, and so on. Our prices are very reasonable.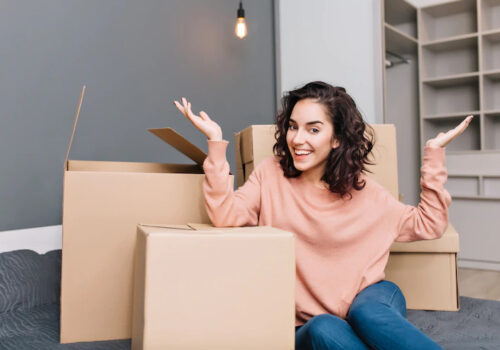 Elite GTA Movers provide facility spotters and drivers for any transportation business searching for short and long-term deals as the top transportation service with different locations in Canada. Our dedicated team always has backup drivers available 24 hours a day, seven days a week to provide clear communication and service for any move. We understand the importance of having goods delivered on time, and we upgrade equipment to meet industry standards to offer you the best moving services. We focus on delivery and are willing to go the additional mile for our valuable clients. We like putting smiles on the faces of our thousands of customers.
With our great transportation services, we connect people, businesses, and communities to a brighter future.
Our mission is to deliver efficient transportation services that bring value to our clients and also grow our business via safe operations, advancement, and consistent quality.
We handle logistic services with the utmost trust, honesty, and ethical standards. We are passionate about innovation and continuous progress.
Finally, it is our duty to ensure that you move with peace of mind, security, proper communication, courtesy, reliability, and a promise of availability.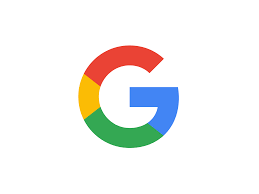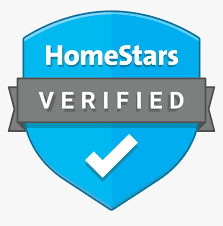 Our Customers are our priority
We only succeed when our clients' moves are successful. We put in all our resources to gain our customers' trust by listening to them, understanding their moving and packaging needs, and focusing on what matters most to them – a happy relocation.
Integrity and Responsibility
We believe that maintaining professionalism in all our client engagement is essential, especially when it entails maintaining genuine openness, communication, and honesty in delivering our moving and packaging services.
Commitment quality
We are committed to delivering the best quality service to all our clients irrespective of location.
Result oriented
Results matter a lot in our line of work – Elite GTA Movers works round the clock, smart, and executes best industry practices. We are precise, accountable, and yet agile. This is why we are known for the best results in all of Toronto.