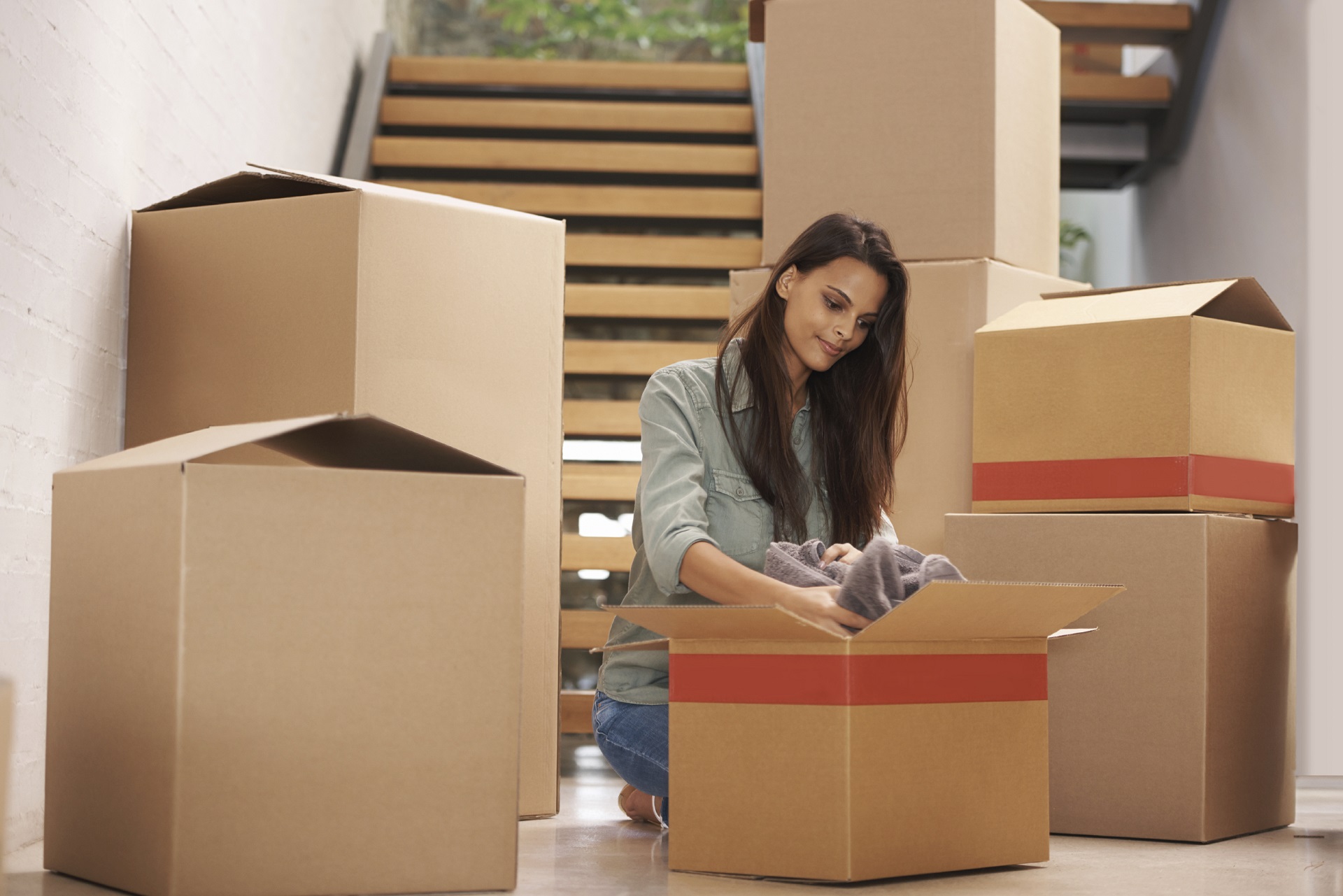 Moving Companies in Mississauga
If you are looking for a Moving Companies in Mississauga, look no further than Elite GTA Movers We are pleased to provide moving services, packing services, storage services, and almost everything you can think of to Mississauga customers. Consider us to be your one-stop store!
We provide accurate, reasonable, and transparent pricing so our customers can relax and enjoy their moving experience. We also manage particular needs or unusual situations, such as transporting heavy and uncomfortable items. Hire Elite GTA Movers to become your favorite movers! We are happy to provide professional and pleasant moving services in Mississauga. Our primary objective is to make your moving experience as simple as possible.
Hassle-free Mississauga Moving Company
You can trust Elite GTA Movers as your trusted Residential Moving Company in Toronto and Commercial Movers in Toronto to move your belongings securely, ensuring the best moving experience possible. Before your appointment, our moving company properly cleans and maintains our vehicles, which are supplied with all the required things to make your relocation goes just as planned.
We pack, load, carry, and unload your goods with safety and care, including moving furniture, plastic wrap to protect leather objects, and all the equipment needed to break and reassemble diverse parts. Our Mississauga Movers will place your items and all your boxes where you want them. Our competent and effective team is available to assist you in getting organized in your new place or to transfer belongings to your destination.