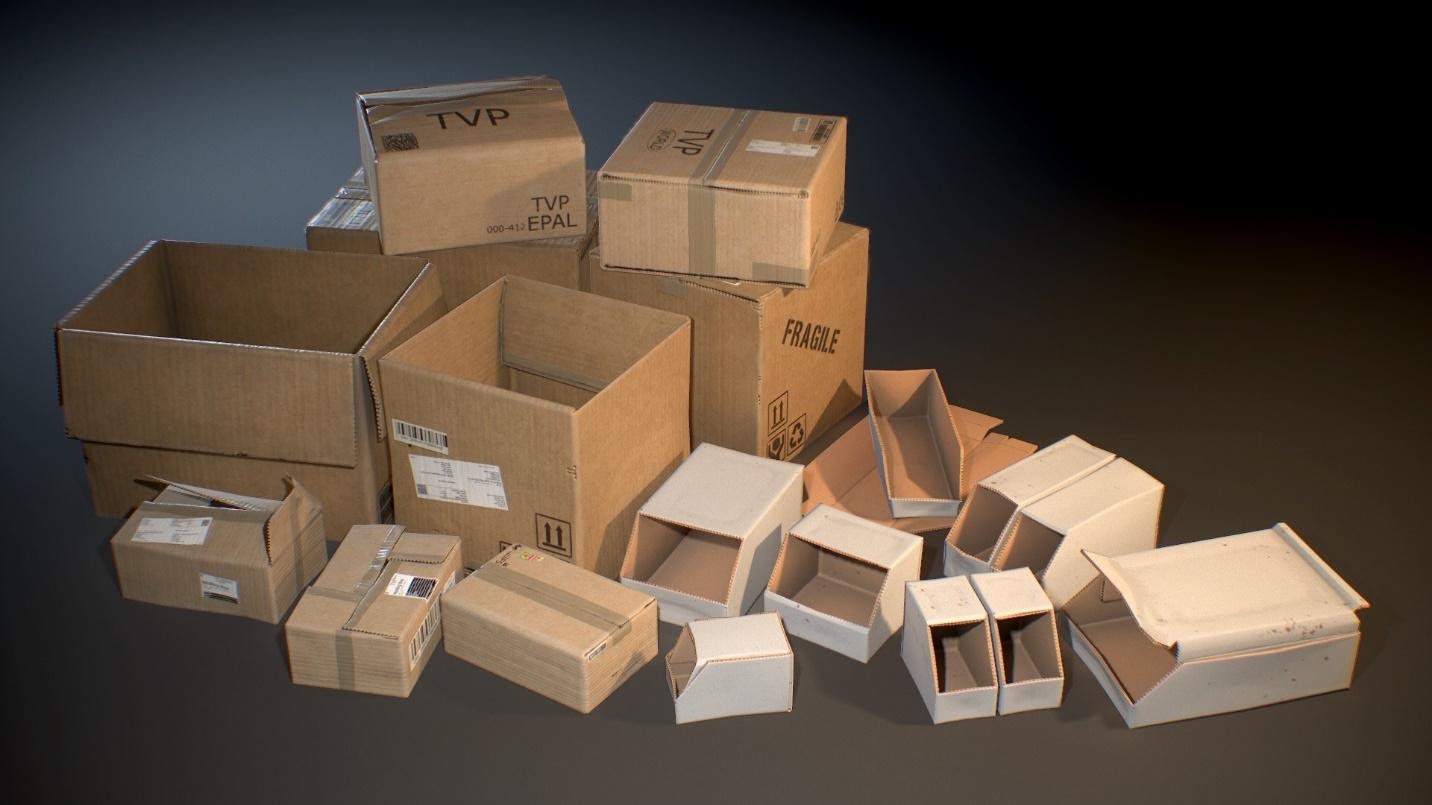 Packing Boxes and Supplies in Toronto
Elite GTA Movers aims to make your relocation as simple as possible. We provide the best material for Packing Boxes and Supplies in Toronto, including multiple-sized cubed boxes, small and big moving kits, and wrapping papers and tapes etc.
We understand how stressful moving can be, which is why we try to provide everything you'll need to relocate from your home or office. In addition, Elite GTA Movers deliver Packing Boxes and Supplies if you use our full moving service. We also provide supply packages according to the dimensions of your home. Thus, whether you live in a flat, a small home, or a huge house with four or five bedrooms, you'll know exactly how much you'll pay us.
Professional Packing Services in Toronto
The most time-consuming component of relocating is usually packing. The ability to pack properly and in a way that renders unpacking simple is a vital aspect of an effective relocation. When it comes to expert packing services, choose Elite GTA Movers. We provide full Packing Boxes and Moving Supplies. We consistently aim to meet our client's expectations by shipping every order of moving boxes and moving materials quickly and accurately.
We are delighted to offer the best products and the greatest variety of items & delivery. We believe that good service is concerned with the details so that our customers do not have to. We have many different sizes of new boxes in stock. We have moving kits, packing paper, labels, tapes, bubble wrap, and even a pen to help you stay organized during your relocation. We only supply professional-level moving boxes of the proper size and construction. You can now have the same moving supplies that professionals use at a competitive rates.
Trustworthy Packaging Services:- Packing requires a great deal of focus. We take pride in providing much more than just moving services. We also provide great home packing services in Toronto and nearby locations.
Household Packaging:- PWhile planning a relocation, you must consider delicate or valuable things. These things must be carefully packed to ensure their safety throughout the move. When you engage our skilled movers and packers in Toronto, you can be certain that your belongings will be protected.
Furthermore, it is the most important component of packing your home. You want to know that your valuable belongings will be properly packed to avoid breakage during the transfer to your new home.
Office Moving:- Companies, like individuals, move in the same manner. Because your company is growing, you may want additional space, which is fantastic! Call us immediately, and we'll help you pack your workplace just as we would a house. We treat every step with the same care and attention to detail since we recognize that your workplace is likely a second home for you.
Your office furnishings and supplies are valuable and essential to the proper functioning of your business. The goods must come in great condition. We want to take on the task of packing up your workplace and preparing you for a major relocation.
We provide expert packing services for both residential and business moves. Our skilled staff knows how to organize everything before loading it onto one of our vehicles.
Packaging Materials:- Do you want to start packing now? Moving home is already a difficult experience; let us help you! If you want expert packing services in Toronto, contact us now.
We provide Packing Boxes and Supplies in Toronto including other major metropolitan regions. For professional Packing Boxes and Supplies in Ajax, Packing Boxes and Supplies in Clarington, Packing Boxes and Supplies in Brock, Packing Boxes and Supplies in Oshawa, Packing Boxes and Supplies in Burlington, Packing Boxes and Supplies in Halton Hills, Packing Boxes and Supplies in Milton, Packing Boxes and Supplies in Oakville, Packing Boxes and Supplies in Brampton, Packing Boxes and Supplies in Caledon, Packing Boxes and Supplies in Mississauga, Packing Boxes and Supplies in Aurora, Packing Boxes and Supplies in East Gwillimbury, Packing Boxes and Supplies in Georgina, Packing Boxes and Supplies in King, or Packing Boxes and Supplies in Markham, please contact us.